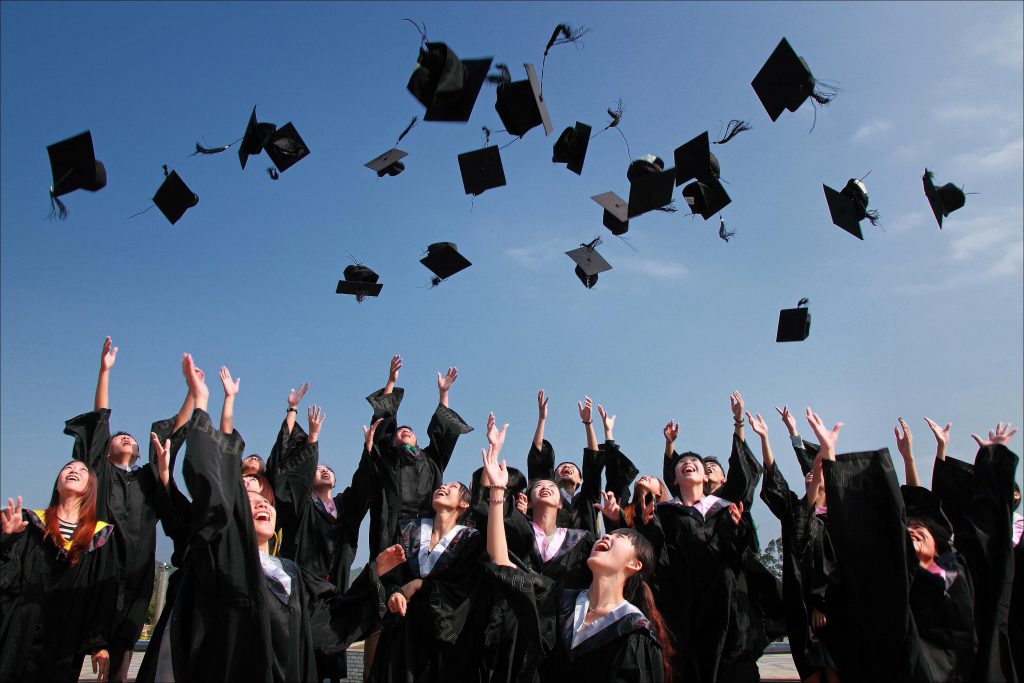 The candidate must be a member in good standing of AFGM Enterprises Federal Credit Union and a High School Senior.  Scholarship funds must be used for tuition at an accredited two or four year educational institution within one year of presentment.
Read more
June 22nd, 2020 by
ryan
January 4th, 2019 by
ryan
Re-ordering personal checks
We are now using a new company with lower rates.
Lost Debit Card
Change of Address
Update Cell Number
Dates of Travel for Debit Card Holders
November 22nd, 2019 by
ryan
Fraudsters are spoofing credit union phone numbers. Calling and texting as us & delivery companies asking for account & personal information. Just hang up! Never call them back!
March 25th, 2019 by
ryan
If you receive a text message, email or phone call from… 
AFGM Enterprises FCU, Falcon or Visa 
about suspicious activity on your debit card please immediately respond confirming if transaction was or was not yours. You must respond otherwise your card will be frozen.
Lost or Stolen Debit Card: 
1-800-543-5073
January 7th, 2019 by
joe spancic
May 22nd, 2019 by
ryan
To reduce our expenses and to remain competitive, if you do not wish to have a quarterly statement printed, please call us at 634-3636. Your cooperation will be greatly appreciated.