Loan Accounts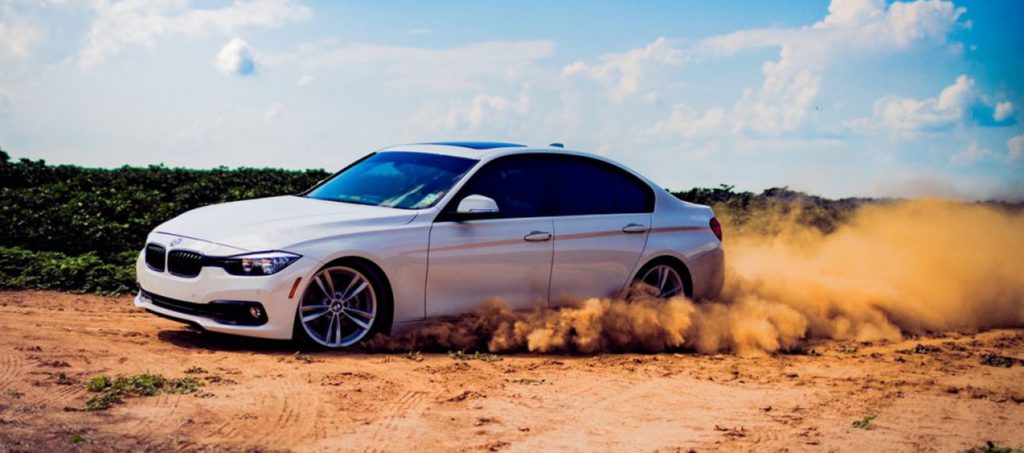 Auto Loans
Buying that new or used auto is quick and easy at your Credit Union. We have flexible repayment plans and will even pre-approve a loan amount, so you can shop like you have "cash in your pocket".
New auto loan financing is available up to 125% of NADA value.
Used auto loan financing is available. Contact our consumer loan department for more information.
Refinancing is also offered for those members who already have higher-rate vehicle loans through other lenders. By refinancing your existing loans at our lower rates, we may be able to give you lower monthly payments without extending your loan's original term, or even shorten the term.
Transfer your vehicle loan from any other lender to take advantage of low Credit Union rates and services.
Recreational Vehicle Loans
We can provide financing for boats, snowmobiles, motor homes, campers and motorcycles. With as little as a 24 hour turn around time, you can be on your way!
Personal Loans
Loans for as little as $500.00, or as much as $15,000.00, are available. Convenient repayment terms are always set to meet your budget.
Pledged Loans
Use your Regular Share Account as collateral for our Pledged Loans. You pay only 2.5%.
First Mortgages
We offer Home Mortgage Loans and servicing for our members. Rates change daily. When it's time for a new home purchase, or time to refinance an existing loan, call us first (716-634-3636) to get our current rate.